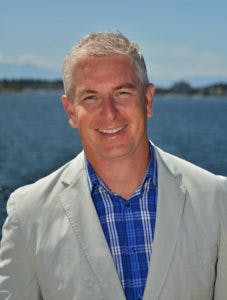 Miles Takacs
As a young boy I grew up watching my Father build homes and eventually migrated into the family roof truss business in my late teens. Safe to say – real estate & construction have played a large factor in my life. By combining this skill set with a deep background in sales, marketing, management & negotiating via 12 years in Hotel Management- I can promise you that I will listen & then implement the most appropriate strategy to accomplish your goals.
Victoria has been my home for over 40 years. It's a City I love & am happily raising my three boys here with my wife Laura. My extensive local knowledge and deep community relations will be readily available for you.
I am a big believer in real estate. It's the best way to get ahead and stay ahead – but every person I meet has their own story to tell. For me – it doesn't matter if you are looking for a small investment condo, a raw piece of land to build your dream home or looking to buy the perfect family home – you will receive personal, direct attention and advice from me. No sugar coating! I am not interested in selling you my problem down the road.
Feel free to call, email or text me direct to discuss how we can begin working together.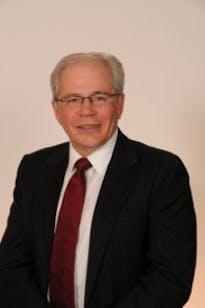 Bill Brooks – 'Realtor Emeritus'
I've enjoyed every one of the past 38 years I've spent in the real estate industry but have decided it was time to spend more time with family and our 4 grandsons who are growing up way too fast, and my other loves of gardening, tour cycling and travelling with my wife Cheryl.
I've gotten to know Miles very well over the past 5 years while we have looked after each other's business. His attention to detail and client care were always exceptional so he was the obvious person to ask to take over my client files. I know he will always be there to look after your best interests. Service with knowledge and integrity has always been the hallmark of his 15 year award winning real estate career.
After 38 great years it is impossible to completely walk away from something that has meant so much to me so I've joined Miles Takacs and the Victoria Real Estate Group as Agent Emeritus. In this capacity, my experience in sales and management, together with my construction and mortgage lending knowledge will always be there to help Miles and his clients. The one real estate habit I will never give up is coffee so please feel free to call if you ever have any real estate related questions.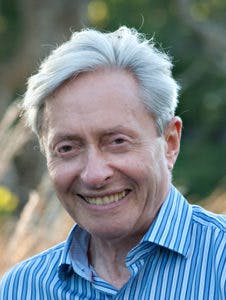 Clive Levinson – 'Realtor Emeritus'
I've really enjoyed my real estate career, which began in Cape Town 40 years ago where I assembled properties for shopping centers and marinas, then it took me to Paris where I was engaged in commercial real estate, and finally to Victoria, where over the past 14 years I have worked in residential sales.
It's been interesting and fulfilling to meet individuals and families and help them find the right property to call home.
I began to think of retiring several months ago, but a stumbling block was finding someone who would take a genuine interest in my clients – who was committed, hardworking, knowledgeable and honest. Of all the realtors I have worked with, one man stood out, Miles Takacs. Here is a man who is not only approachable and sound, but who understands the scrupulous detail required to analyze a real estate purchase or sale.
I now feel sure that my clients will be well looked after, and it is with pleasure that I join Miles and the Victoria Real Estate Group as 'Realtor Emeritus'. In this capacity, I will always be available to provide advice.